Delivering 21st Century Learning Spaces
HOW WE WORKS
We began as design engineers and manufacturers of the highest quality retail fixtures. Those core activities remain central to our business today; creating premium spaces for some of the world's most exacting companies in the most responsible ways.
Creating an effective and engaging learning environment is a key goal of educational spaces interior design. From classrooms to libraries, art studios to computer labs, the design choices within these spaces can greatly impact the educational experience.
Furniture is an essential element of interior design, as it not only serves a functional purpose but also contributes to the overall aesthetics and atmosphere of a space. Well-selected furniture can transform an ordinary room into a visually appealing and comfortable environment.
Commercial spaces interior design plays a crucial role in creating functional, aesthetically pleasing, and productive environments for businesses and organizations. From offices and retail stores to restaurants and hotels, the design choices within these spaces can significantly impact customer experience, employee satisfaction, and overall business success.
At Prominent Space, we are passionate about creating furniture solutions that transform learning spaces into dynamic, innovative, and inclusive environments. With years of experience in the furniture manufacturing industry, our team of skilled artisans and designers are dedicated to crafting high-quality, sustainable, and cutting-edge furniture that meets the unique needs of 21st century learning.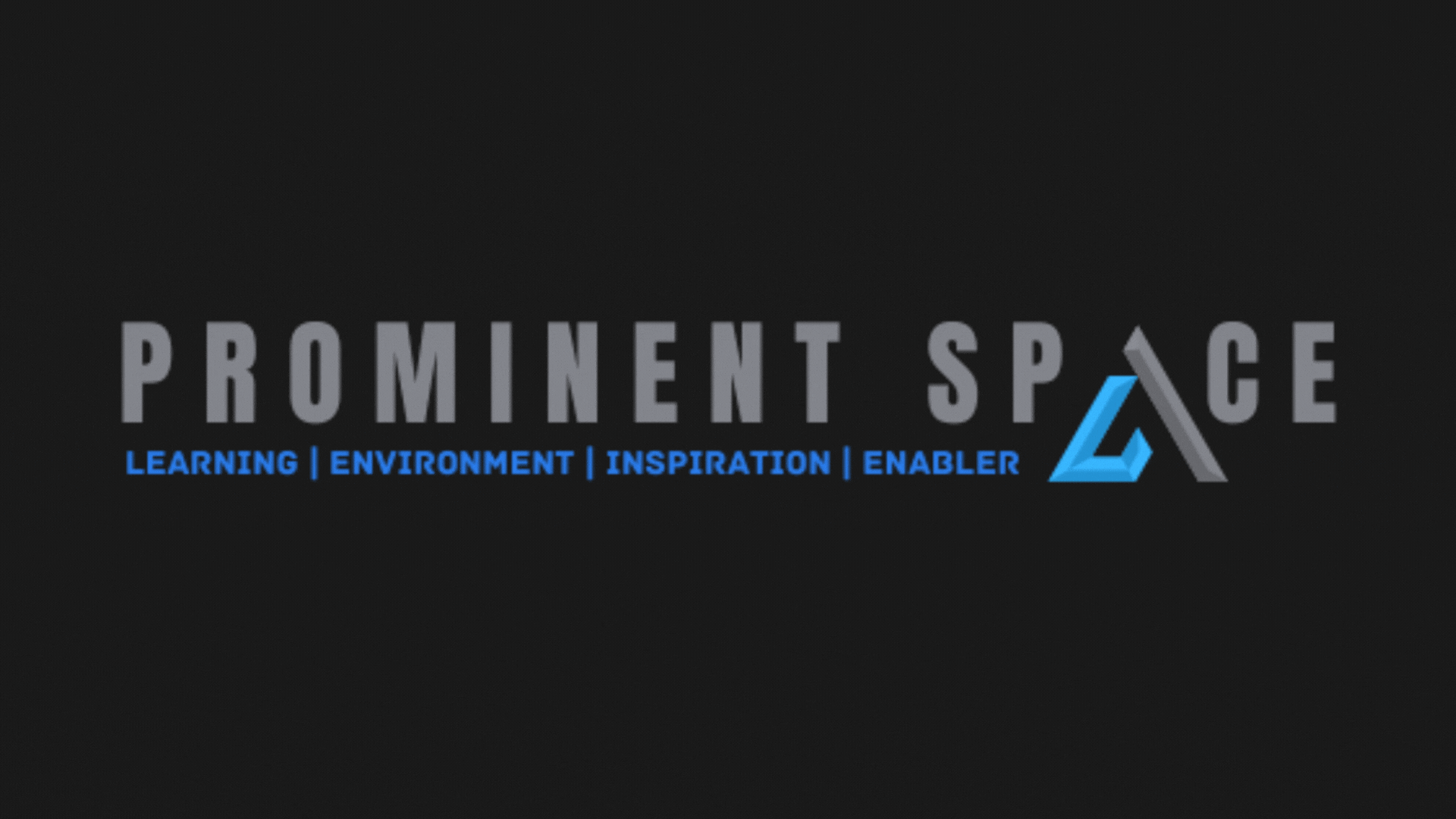 Our Values:
We are committed to excellence in every aspect of our business. Our core values include: 
Innovation: We believe in pushing the boundaries of design and technology to create furniture that promotes creativity, collaboration, and critical thinking in modern learning spaces.
Sustainability: We are committed to using eco-friendly materials and manufacturing processes that minimize our environmental impact and contribute to a more sustainable future.
Quality: We take pride in our craftsmanship and attention to detail, ensuring that our furniture is durable, functional, and built to last.
Customer Focus: We prioritize customer satisfaction and strive to exceed our customers' expectations by providing exceptional service, timely delivery, and personalized solutions to meet their unique requirements.